Today is my day. Finally, (after is missed the postman yesterday) I received my Northern Denim Co and I could not be happier. The denim, the fit, the color, the feeling while wearing is absolutely gorgeous. Taavi, you more than lived up to your promises. Congratulations! Lukily I choose for waist size 36, fits me perfect!
The postman saw me smiling like hell when he gave me his portable computer to sign that I received the package. He returned the smile and knew that I was expecting something valuable, which I did.
See why I smiled: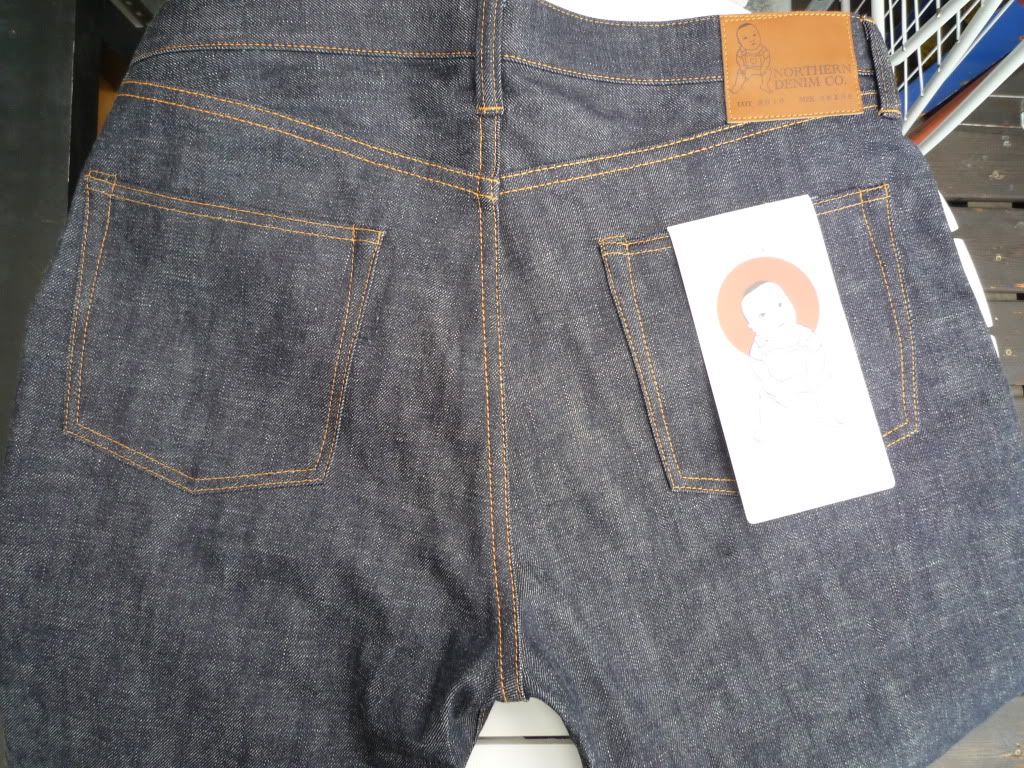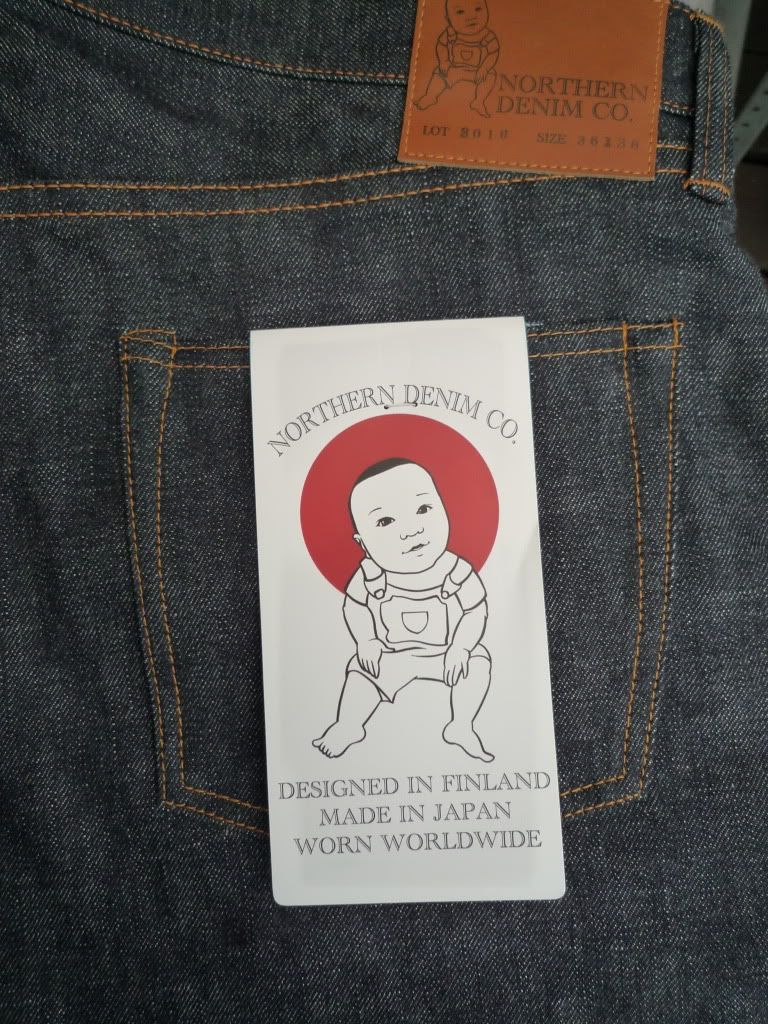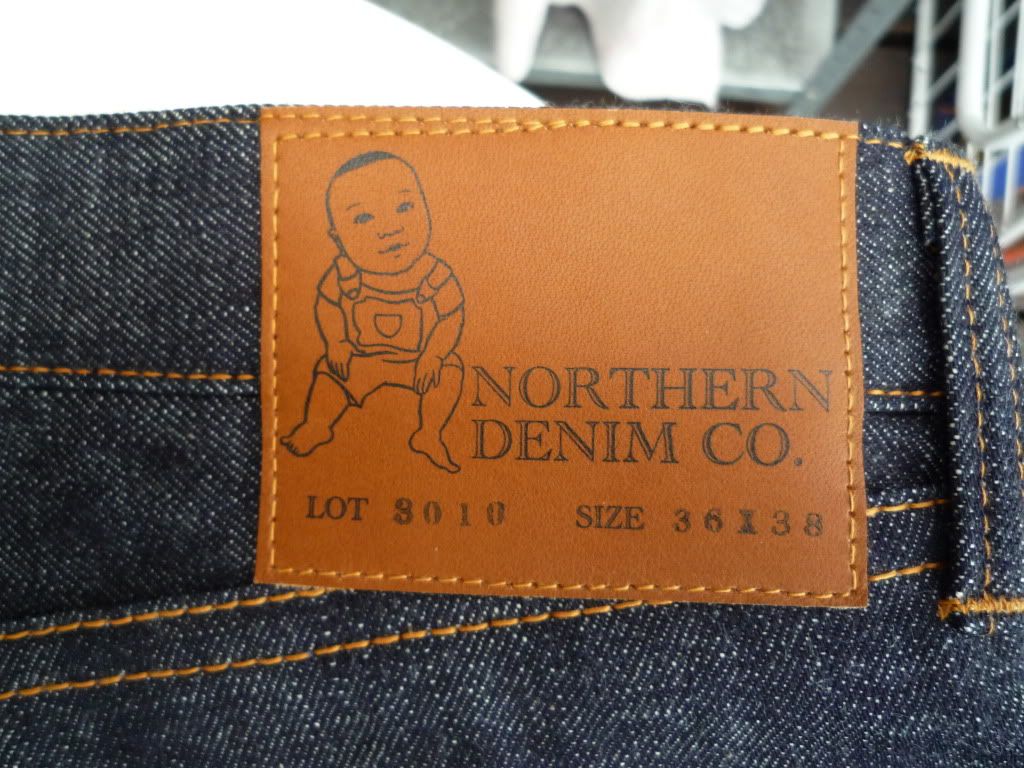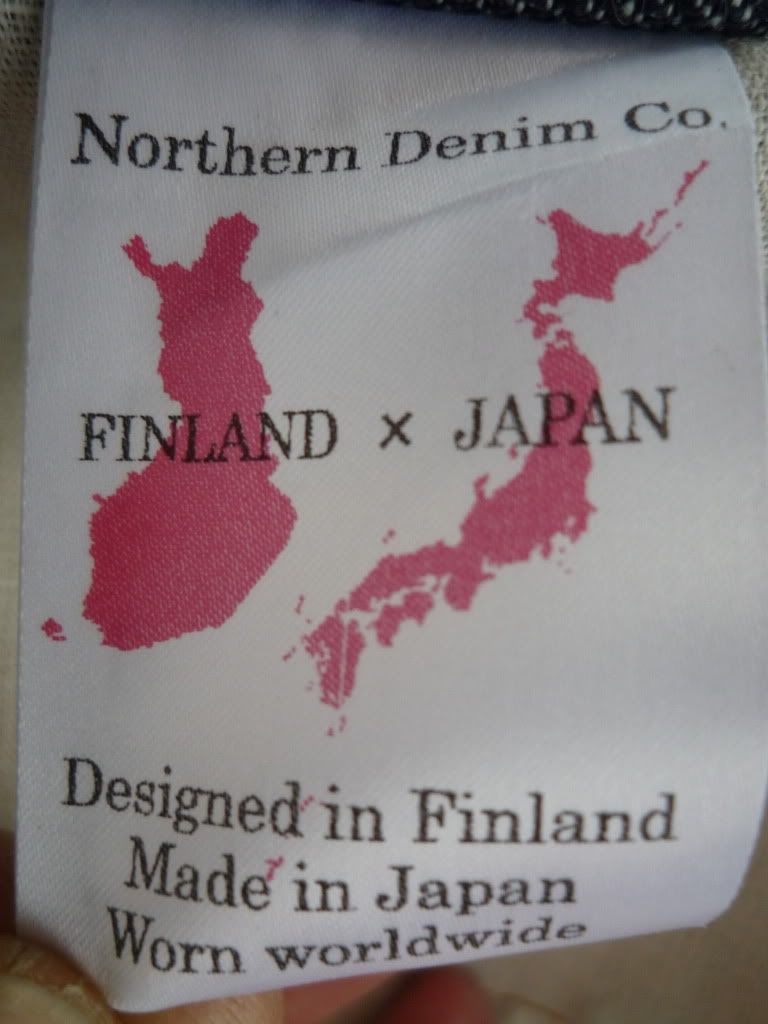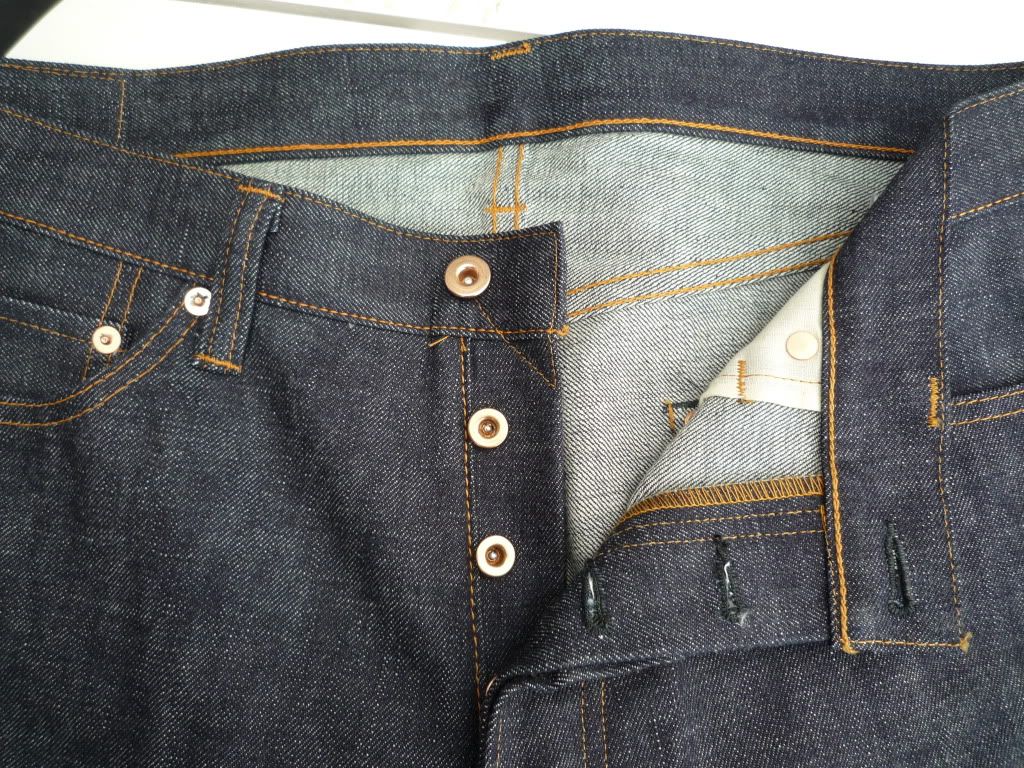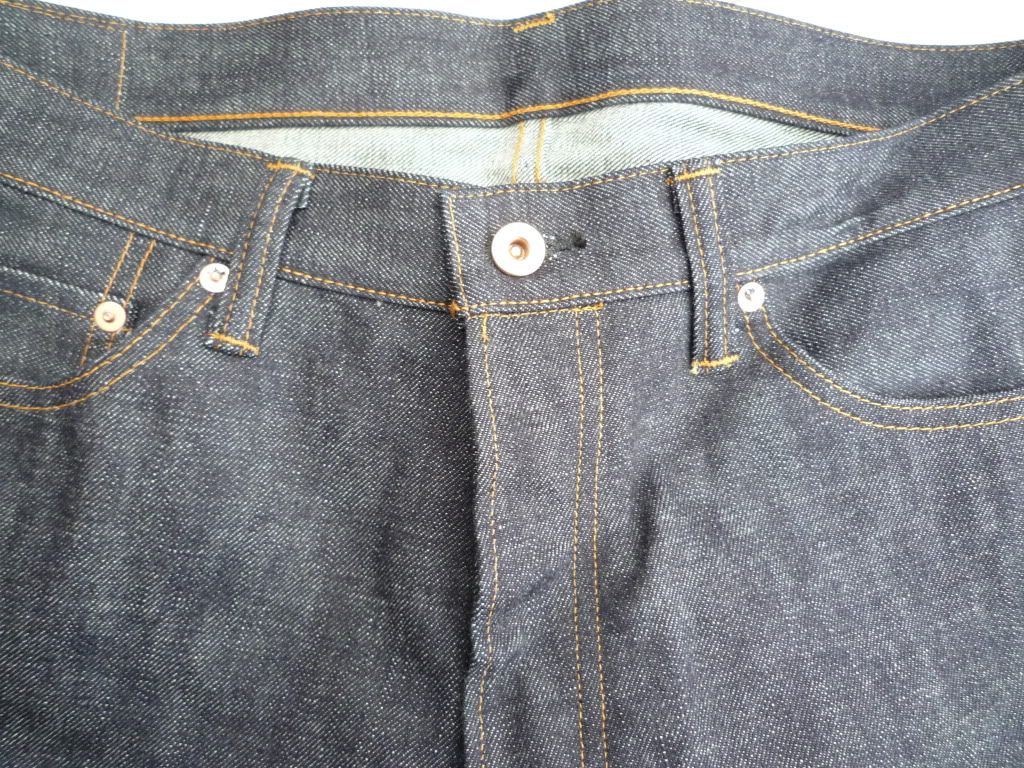 and last but not least there was little denim in the right rear pocket. Nice!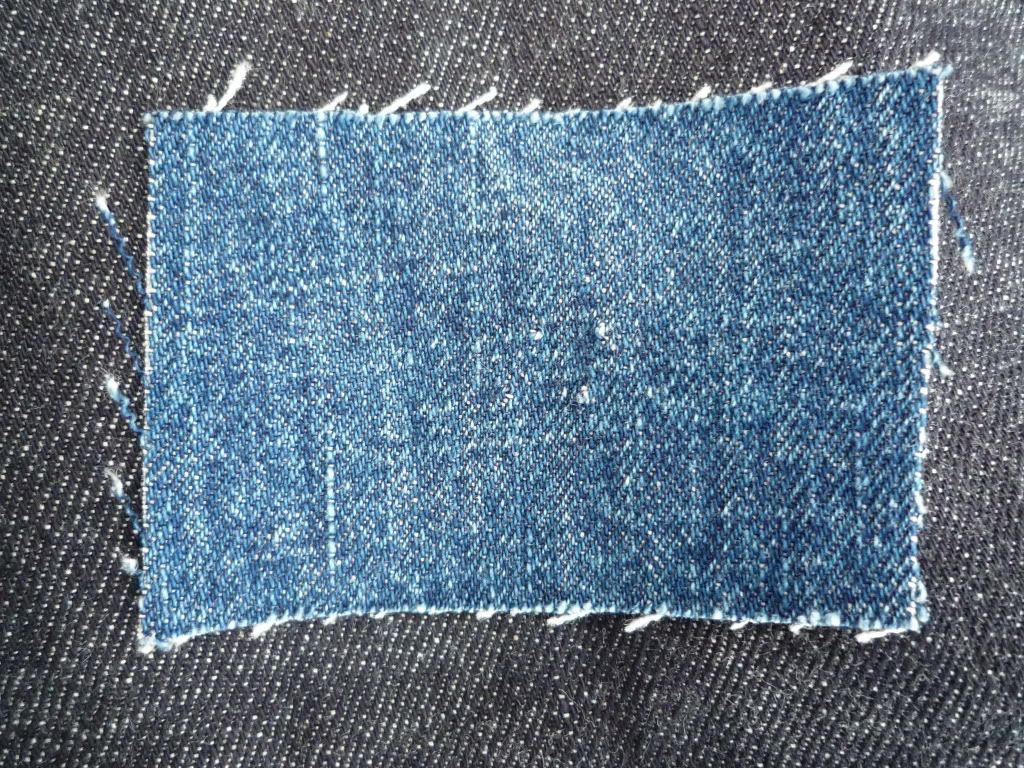 Fit pic will follow soon!!